What is FIRST ?
FIRST® (For Inspiration and Recognition of Science and Technology) was founded in 1989 to inspire young people's interest and participation in science and technology. Their mission is to inspire young people to be science and technology leaders, by engaging them in exciting mentor-based programs that build science, engineering, and technology skills, that inspire innovation, and that foster well-rounded life capabilities including self-confidence, communication, and leadership.
FIRST Founder Dean Kamen is a prolific inventor, entrepreneur, and tireless advocate for science and technology. His passion and determination to help young people discover the excitement and rewards of science and technology are the cornerstones of FIRST. For over 30 years, Kamen has resolutely led the growth of FIRST to where it is now universally recognized as the leading, not-for-profit STEM engagement program for kids worldwide.
FIRST is "More Than Robots". FIRST participation is proven to encourage students to pursue education and careers in STEM-related fields, inspire them to become leaders and innovators, and enhance their 21st century work-life skills. Read more about the Impact of FIRST.
---
About the FIRST Programs
FIRST  LEGO League Junior
For Kids aged 6 – 10
FIRST® LEGO® League Jr.  is designed to introduce STEM concepts to kids while exciting them through a brand they know and love − LEGO.
Guided by two or more adult Coaches, teams of up to 6 members in grades K to 4 explore a real-world scientific problem such as food safety, recycling, energy, etc. In the process, teams learn about teamwork, the wonders of science and technology, and the FIRST LEGO League Jr. Core Values, which include respect, sharing, and critical thinking.
Interested in Mentoring a Team or Starting your own? Find out more here
Interested in Volunteering at an FLL Jr. Expo? Find out more here
FIRST  LEGO League
For Kids aged 10 – 14
Building on the knowledge and experience gained through FLL Jr., FIRST® LEGO® League gives teams of up to 10 members in grades 4 to 8, guided by two or more adult Coaches, the task of researching a real-world problem such as food safety, recycling, energy, etc., and are challenged to develop a solution. They also must design, build, program a robot using LEGO MINDSTORMS®, then compete on a table-top playing field.
It all adds up to tons of fun while they learn to apply Science, Technology, Engineering, and Math (STEM) concepts, plus a big dose of imagination, to solve a problem. Along their journey, they develop critical thinking and team-building skills, basic STEM. applications, and even presentation skills, as they must present their solutions with a dash of creativity to judges. They also practice the Program's Core Values, which emphasize discovery, teamwork and good sportsmanship.
Interested in Mentoring a Team or Starting your own? Find out more here
Interested in Volunteering at an FLL Tournament? Find out more here
FIRST  Tech Challenge
For Kids aged 12 – 18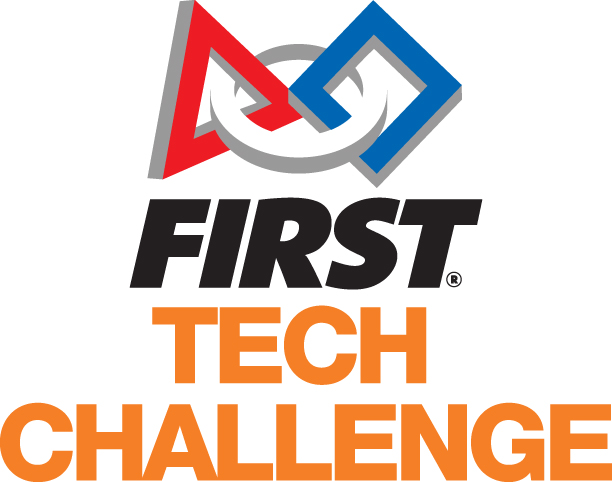 FIRST® Tech Challenge teams (up to 15 team members, grades 7-12) are challenged to design, build, program, and operate 18 inch x 18 inch x 18 inch robots to compete in a head-to-head challenge in an alliance format on a 12 foot x 12 foot playing field. Guided by adult coaches and mentors, students develop STEM skills and practice engineering principles, while realizing the value of hard work, innovation, and working as a team.
The robot kit is reusable from year to year and can be coded using a variety of levels of Java-based programming. Teams design and build robots, raise funds, design and market their team brand, and do community outreach to earn specific awards.
For the 2019/2020 Season, FIRST Tech Challenge is running as a pilot project in Ontario, with a single competition and limited team registration. For more information, please visit the FIRST Robotics Canada website.
FIRST  Robotics Competition
For Kids aged 14 – 18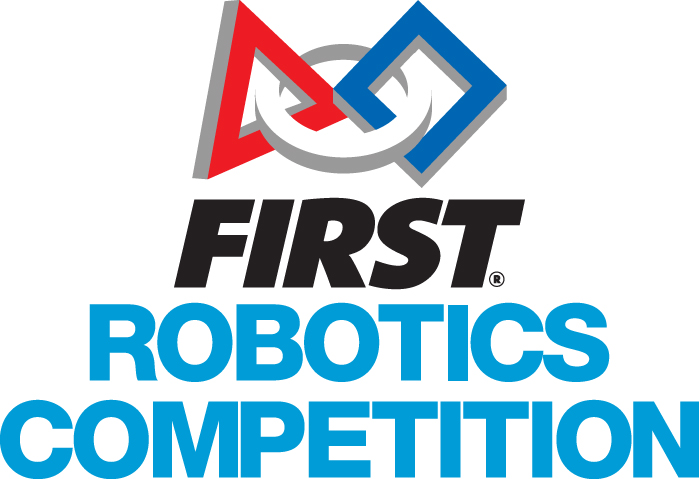 Often called "The Ultimate Sport of the Mind" and "The Hardest Fun You'll Ever Have", FIRST® Robotics Competition gives teams of 10 to 30 High School students (grades 9 – 12) the challenge of building a 120lb, competition-ready robot in under six weeks.
Under strict rules and limited resources, teams are challenged to raise funds, design a team "brand," hone teamwork skills, as well as build and program industrial-size robots to play a difficult field game against like-minded competitors. It's as close to real-world engineering as a student can get. Volunteer Mentors from fields ranging from Engineering & Design to Business & Public Relations lend their time and talents to guide each team.
Interested in Mentoring a Team or Starting your own? Find out more here
Interested in Volunteering at an Ontario FRC District Event? Find out more here