What is FIRST ® Tech Challenge?
For Kids aged 12 – 18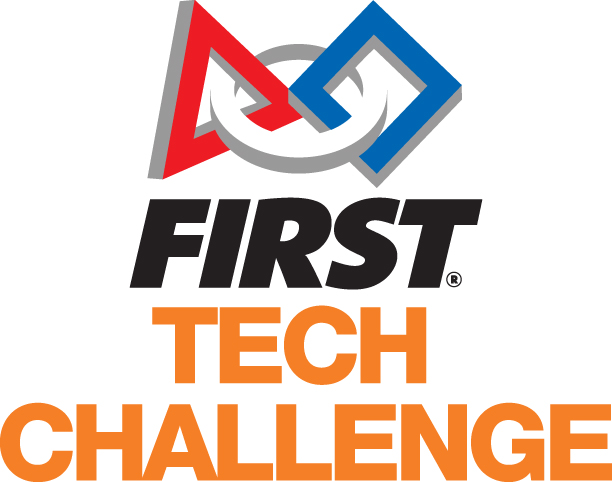 FIRST Tech Challenge teams (up to 15 team members, grades 7-12) are challenged to design, build, program, and operate 18 inch x 18 inch x 18 inch robots to compete in a head-to-head challenge in an alliance format on a 12 foot x 12 foot playing field. Guided by adult coaches and mentors, students develop STEM skills and practice engineering principles, while realizing the value of hard work, innovation, and working as a team.
The robot kit is reusable from year to year and can be coded using a variety of levels of Java-based programming. Teams design and build robots, raise funds, design and market their team brand, and do community outreach to earn specific awards.
Can I start my own Team?
Yes! You'll need a few things to get started:
2 or more adult Mentors who are willing and motivated to coach the team through the build and competition season, and beyond!
Other adults can volunteer to help with administration, fundraising, community outreach, technical advising, and other tasks.
A suitable meeting place and space to design and build a robot about the size of a microwave oven.
A standard kit of robot parts and a common set of game and robot rules issued by FIRST Tech Challenge.
A budget and a fundraising plan.
The desire to learn, explore, strategize, build camaraderie, share ideas and talents, make new friends, be accepted, and HAVE FUN!
For the 2019/2020 Season in Ontario, FIRST Canada is running FTC as a pilot program, with a single competition and a very limited number of teams. To register for one of the 36 slots available, please sign up through FIRST Canada.
When does FIRST Tech Challenge happen?
The FIRST® Tech Challenge season starts in May, when teams generally form and registration opens. Season kick-off is in early September when the season's game is announced. The design and build season runs from September to January.
As FIRST Canada is running FTC as a pilot program for the 2019/2020 Season, Ontario will host a single Provincial Championship on January 12th, 2020 at Durham College in Oshawa, with two winners earning spots at FIRST Championship at the end of April. There are also many off-season events where teams participate, strategize, hone their skills, learn new technology, meet other teams, and have fun!